Welcome to a world of fantastic culinary experiences.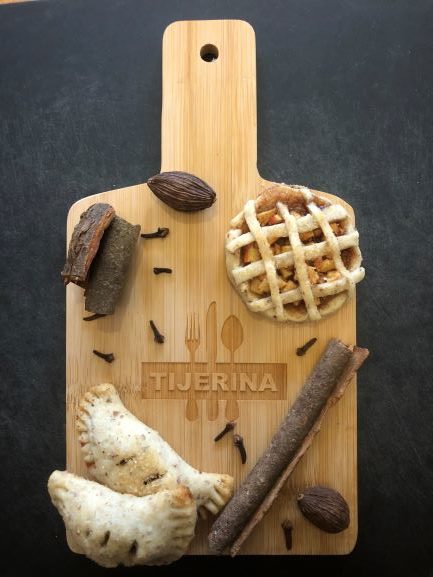 "Whatever it is you are searching for, I hope you can eat it." -Jessica Tijerina 
Thank you for taking this journey with me while I explore my own culinary adventures; past, present and future through teaching, reading, tasting and traveling. 
A little about me…(click link)
I launched a spice line in June of 2020.
I knew that I wanted to provide a product for people who wanted to explore their talents in the kitchen. 
I knew that I wanted to educate people about food from around the world.
As a culinary educator I teach students how to create spice blends for different cuisines. I teach my students how to "salt to taste".
I developed several spice blends over the years and they are all SALT FREE. What you get in each jar are herbs and spices. No added colors. No added flavors. No MSG. Gluten Free* and Vegan*. *Unless otherwise noted. 
How are my spice blend different from other local spice blend companies?  I procure a lot of my ingredients from local MN farmers. Onion, garlic, herbs, peppers and whatever else I can get my hands on. I toast them, I grind them and then package them in a local commissary kitchen female owned and operated. I toast and grind to order so that you have the absolute freshest flavors and blends. The best blends are always toasted and ground fresh for each order, each event and by request.
The difference isn't just noticeable, it's life changing. 
HAVE YOU PURCHASED OR RECEIVED ONE OF TIJERINA GLOBAL SPICES AS A GIFT?
Want a recipe to get you started?
Enter in the name of the spice "Carnitas", "Acadian", etc. in RECIPE SEARCH above and TA DA!
TIJERINA GLOBAL SPICES
Acadian Cajun Spice Blend, a hint of New Orleans. Did you know that Cajun blends do not contain herbs?  That is a Creole blend. 
Garam Masala Spice Blend, "Hot mixture of spices" a must-have for Indian cuisine and this one has 11 different spices that are toasted and ground each week!
Cuban Mojo Spice Blend, because who doesn't need a little more mojo? Citrus, mint and cumin are the bold flavors in this blend. Great as a marinade. 
Carnitas Spice Blend, there isn't one and it's great on eggs, or everything. Cumin, smoked paprika, orange peel, onion, garlic, etc.
Vanilla Masala Chai Latte(Instant). Whether you like it hot or on ice, this non-dairy* chai is made with a Madagascar vanilla bean sugar that simply tastes like there is sugar in your cup, but actually there is only 1/4 teaspoon sugar per 8 oz. cup, the vanilla gives it the added sugar and vanilla flavor without going overboard. I developed this chai because I wanted less sugar, more tea and a nice bite of spice!  You will find cardamom, cloves, pepper and cinnamon in this Masala chai. *contains casein, a milk protein. 
**Newest to join the party….  Jamaican MN'ice Spice Blend, because…don't be a jerk.  A blend of sweet, spicy and everything nicey.
Up Next… I am developing a blend for all of you U of MN Alumni and tailgaters alike!  It is my alma mater and their MN Alumni Makers program is absolutely amazing!  I can't wait for you to see what is in store with this one!  MN Alumni Market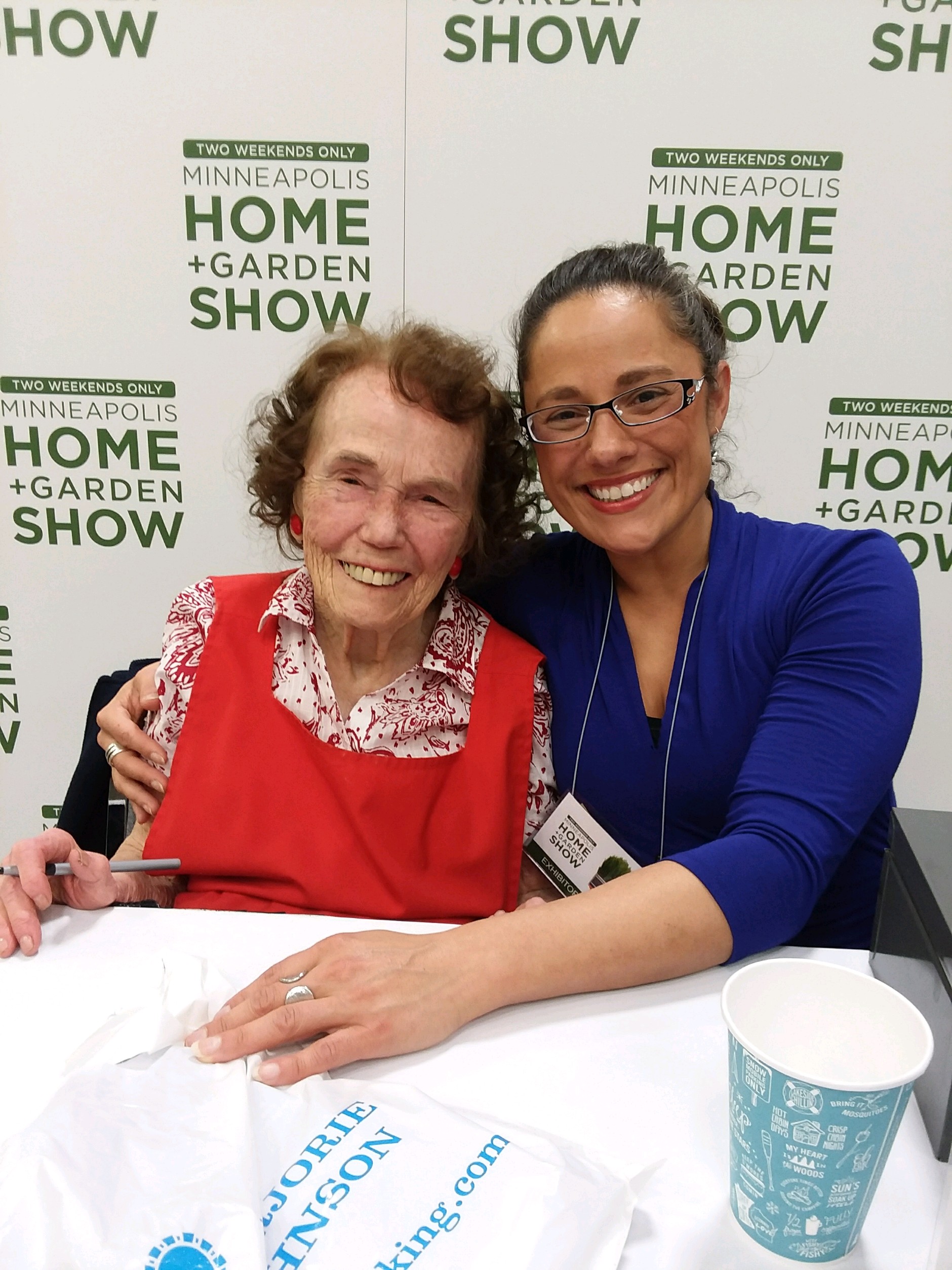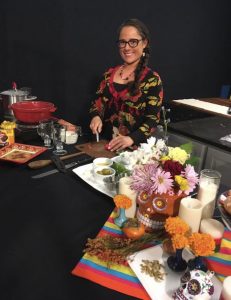 Set of Twin Cities Live, Channel 5